ANTHONY D'AMATO | Feb. 10, 2018
Concert Info
An evening with Anthony D'Amato
Saturday February 10th
Doors at 7:00 pm
Performance starts at 8:00
$40 includes – beer, wine, cocktails
All proceeds benefiting Music for the Cause
About Anthony D'Amato
Singer and songwriter Anthony D'Amato was born November 27, 1987 in Blairstown, New Jersey. His poetic and literate, folky songwriting style was refined and developed when he was a student at Princeton University. There he took an independent study class on songwriting with Paul Muldoon, the Pulitzer Prize-winning scholar and critic who was also the poetry editor of The New Yorker. D'Amato recorded a D.I.Y. album, Down Wires, in his dorm room as part of the independent study, and eventually released it on his own in 2010. The album attracted a lot of critical press for its sharp, intelligent songwriting, and D'Amato followed it up with a second home recording, Paper Back Bones, in 2012, which also received very positive reviews. He began touring behind the two albums, and shared bills with Josh Ritter, Pete Yorn, Ben Kweller, Rhett Miller, and others, culminating in an appearance at the Newport Folk Festival. He signed a recording deal with New West Records in 2013, which released his third album, Shipwreck from the Shore, produced by Sam Kassirer and recorded at the Great North Sound Society in Maine with members of Bon Iver and Megafaun lending a hand, in the summer of 2014
About Music for the Cause
(Note from John Lynch) – This is our 4th year putting on Break Room benefit shows.  With the help of our amazing talented artists, we've raised over $100,000 for local charities like Angels' Arms, Lift for Life Gym and Down Syndrome of Greater St. Louis.
One of the constant themes I hear from our artists is the skyrocketing cost of their  healthcare.  It's generally 1 of 3 scenarios.  1) I don't have it because I can't afford it. 2) I have healthcare, but the deductible is so high, I can only use it for dire emergencies or 3) I am paying $1100-$1500 a month and it goes up 20% every year.
One of my initiatives this year is to help defray the cost of healthcare for our Break Room artists and help them negotiate quality affordable healthcare. These artists are constantly asked to donate their music for great causes.  I think it is critical to show them support and keep them writing and performing their beautiful music.  Thank you for all your continued support.  Please go see and support live music.  It really is "Music for the Cause".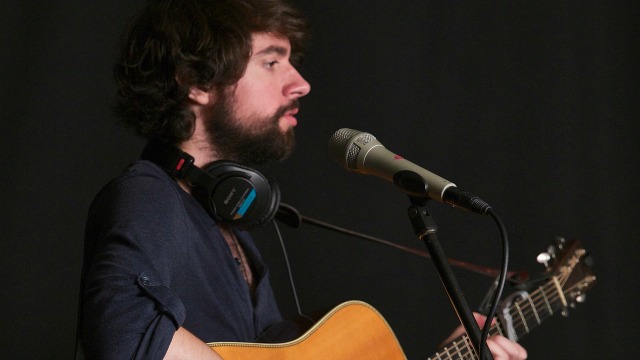 Win an Extended Tesla Test Drive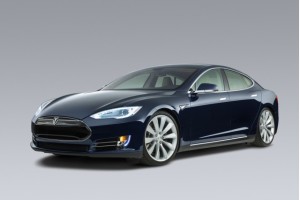 Spend the weekend with the Tesla Model S, an incredible driving machine that sets the standard for safety, energy conservation, technology and looks. With incredible pickup, zero to 60 mph in 2.8 seconds, 270 mile range on a full charge and limited availability, you will get noticed in this car. Get your raffle tickets on the right.